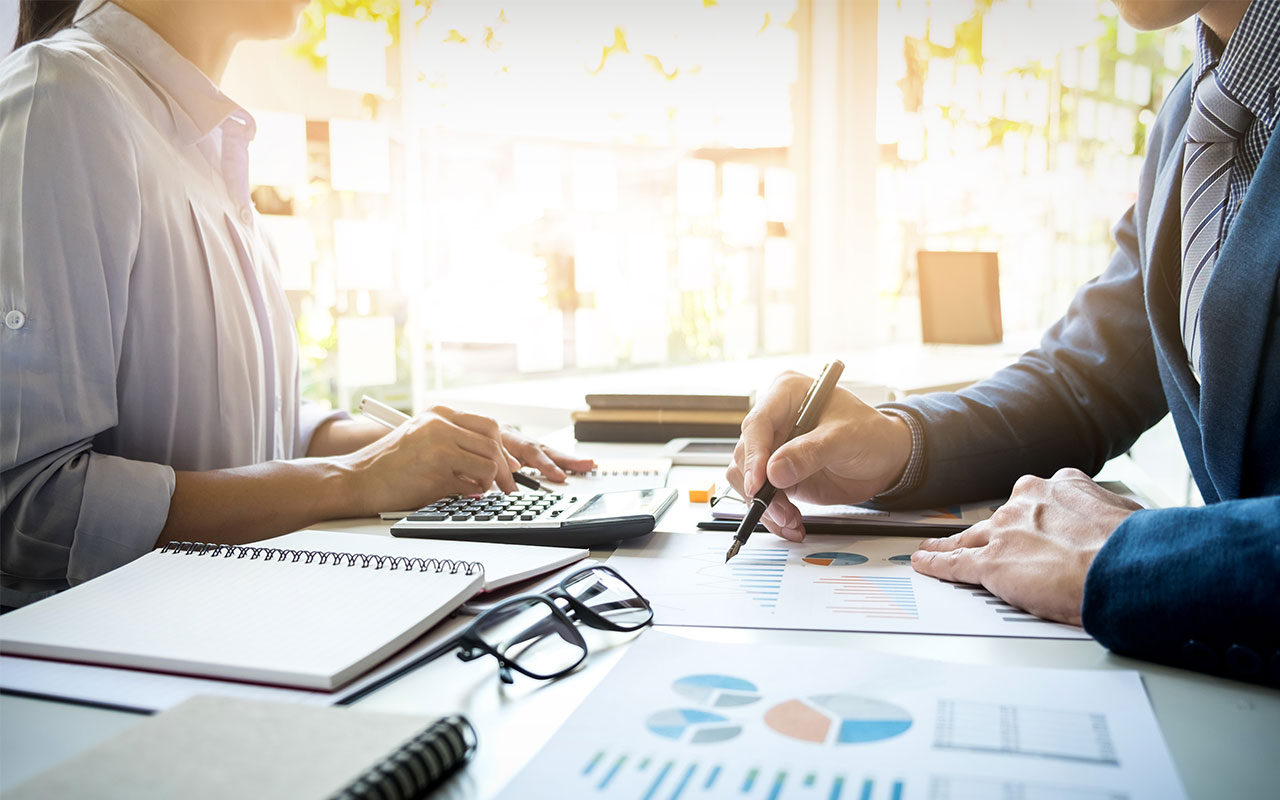 The consultants of Danesh Bonyan Pars Plastic Machinery Company provide their years of experience to you dear ones so that you can get the most benefit with the lowest cost. In this regard, choosing the right device according to the customers needs is one of the important factors that should be paid special attention to. Be. Pars Machinery Company, due to its long history in the field of production and import of pneumatic devices and plastic injection, can be your best option in purchasing the device.
Use a due date to plan and produce the product you want. Prioritize product-related tasks in your schedule. Set a time for each schedule. Consider extra time for your schedule.
In this project, information related to the market and technology in the field of production of pneumatic plastic machines and pneumatic injection, as well as technologies used to produce machines in this field have been studied and analyzed. According to the numerous patents that have been done in the field of manufacturing these machines, the key steps of technology in this field can be determined by examining the developments in the production technology of pneumatic injection machines. Our experts suggest the best method for you 1) Choose a car that is produced with the latest technologies in the world, 2) Choose a car where the cost of the product is low, 3) Choose a car that has the quality of the final product Be high, 4) Choose a car that can compete with competitors, 5) Choose a car that has less cost and maintenance.
Pars Machinery Company always tries to support the manufacturers of this industry by introducing the latest products of the company by increasing the quality of construction and raising innovation in machines. We hope to have a tremendous progress in the countries industry by cooperating and thinking together.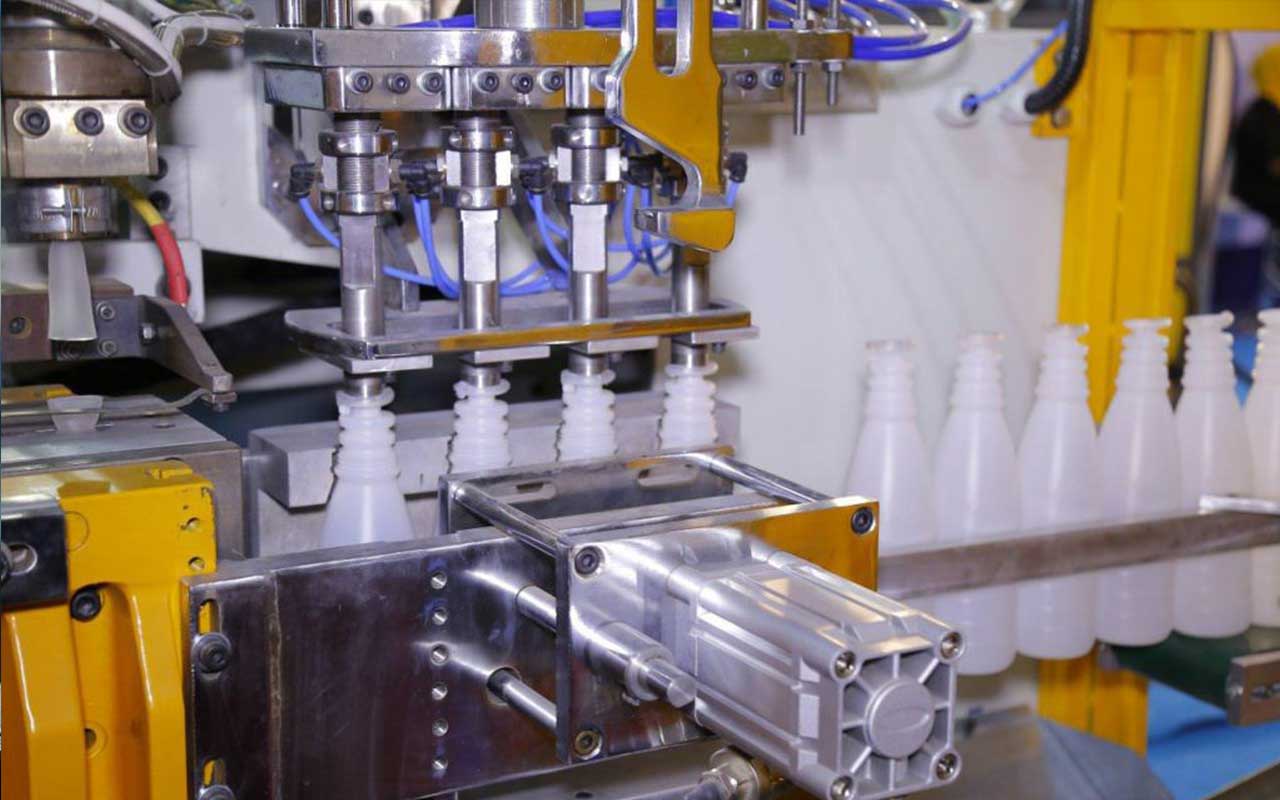 At this stage, before delivering the order to the customer, the mold is closed on the machine and several tests are performed on the machine to ensure that technically and efficiently the machine is flawless.
You have bought a device that is first made in Iran and has a one-year warranty and 10 years of after-sales service, and that has a high quality, low energy consumption, high speed and proportional compared to foreign cars.